What we do
Maxana creates bespoke software and engineering solutions for leading technology, finance, and an array of other companies leveraging our e-commerce tools and diverse partner and client ecosystem including technology leaders such as Stripe, Airbnb, and AppliedVR.
Client examples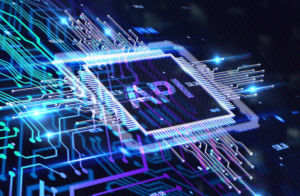 Payments Reengineering – Software & Payment Solutions
Use Case: Big Data, Geo-Diversification, and Service-Oriented Architecture Strategy
Description: Airbnb needed to migrate its application and data infrastructure from a proprietary monolithic application to a service-oriented and geo-diversified structure for customer payments. Working with Maxana, the company was able to move to microservices, and establish geo-partitioning and big-data sharding of their global databases.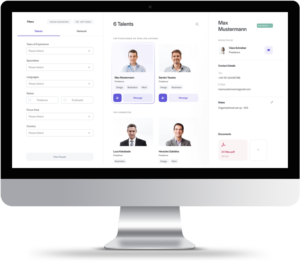 Digital Marketplaces – Software & Payment Solutions
Use Case: Maxana creates white label marketplaces that enable talent firms and providers a proprietary marketplace that is agnostic to any choice of payments platform.
Description: Maxana is building a proprietary white label marketplace that can be leveraged for technology, healthcare, and temporary staff across multitude of business use cases and vertical markets.
Payments Risk – Software & Payment Solutions
Use case: Payment Risk Intelligence Platform
Description: Airbnb was looking to build a proprietary payments intelligence platform. The client in collaboration with Maxana's data science and engineering team is working to build a unified system that consolidates risk, compliance and investigative tooling providing a single lens of all payment transactions for fraud and compliance-based investigations.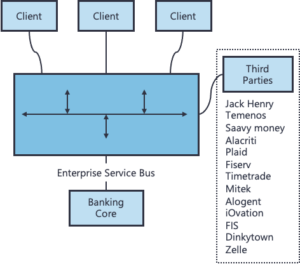 Digital Banking Platform – Engineering & Technology Strategy
Use Case: Digital Banking Transformation vertically integrated omni channel experience.
Description: A Financial Services company based in Silicon Valley was faced with an aging portfolio of archaic online and mobile banking platforms. Maxana provided strategic program support evaluating seven major banking platform vendors, performed Total Cost of Ownership, facilitated RFP and vendor selection, and analyzed 30 major third-party integrations including payment platform, Zelle.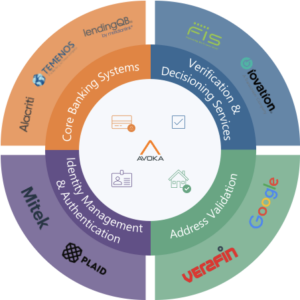 Account Opening – E-Commerce Conversion & Automation Tools
Use Case: New Digital Account Opening system leveraging latest commercial technology platforms.
Description: A Financial Services company based in Silicon Valley wanted to expand and improve their ability to onboard new customers as part of their Digital Transformation strategy. Leveraging Temenos' Avoka platform the Maxana team worked with the client and vendors to deploy the solution which transformed the User experience and streamlined new customer onboarding. Third party integrations included Alacriti, Plaid, FIS, Mitek, and iOvation.
Technology and platform expertise
Platforms and Data
AWS experts
Azure experts
ServiceNow
Salesforce
Data Science, engineering, analytics, warehousing
Certifications
Stripe Certified Solutions Architect
Stripe Certified Developers
Technologies
Java, C#, Python, SQL, and many more