Maxana's expertise is rooted in payment systems development, strategy, and implementation. We design custom products that drive automation, remove manual processes, and improve e-commerce conversion rates.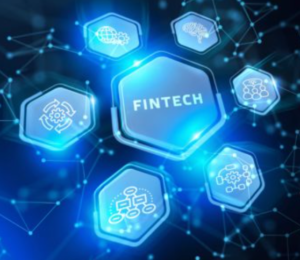 Digital Marketplaces
Maxana enables companies to reach new customers and channels, leveraging our expertise to drive and build market creation platforms.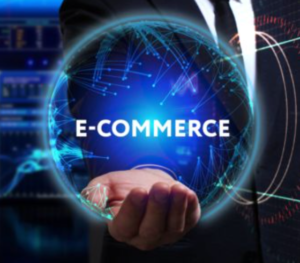 E-Commerce Solutions
Maxana can transform your E-Commerce vision that enables you to succeed at the creation of new omni channel experiences.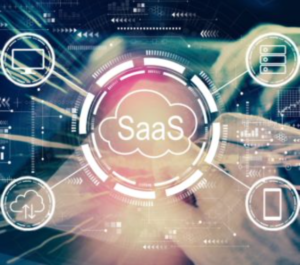 SaaS Platforms
Maxana helps you create and enhance your company's consumer reach by transforming traditional or archaic business models, converting new customers, and creating new revenue streams leveraging innovative SaaS platforms.
Representative outcomes with
Fortune 500 Companies
Over 20 Million In Loss Prevention Annually
The client was a victim of over 20 million dollars in fraudulent payment activity. Our expert fraud- prevention team assisted them in avoiding further losses as well as the application of personalized fraud protection practices across their company programs.
Consolidated Data and SOA

Global client needed to simplify their payment and customer data in order to transition to a more service- oriented architecture. Our team assisted by implementing changes in data infrastructure to support both greater resiliency and global privacy requirements

Simplified Fraud Prevention
The client had a complex set of nonperforming fraud systems that did not synchronize effectively. Leveraging better architecture and design, our team of engineers were able to support the development of a synchronized fraud solution that met all of the clients needs.
Maxana delivers value for our customers
At Maxana, we pride ourselves on our execution and ability to deliver state-of-the-art FinTech solutions, including Stripe, to our clientele.