Pre-Vetted Developers | SalesForce | Stripe | Atlassian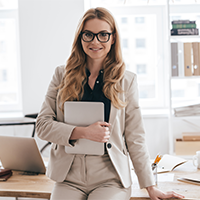 Subject Matter Experts in Fintech | healthcare | App Dev
Agile | Program Management |
Process Improvement
Assess
Create a holistic plan to target goals and objectives.
Execute
Build, drive, and measure execution pre and post-assessment.
Realize
Recognize the value of your investment.
Measure
Monitor and adapt as needs change
Focus on creating value for your company , let us help with execution
Our advantages
Fintech domain expertise
Strategic mindset
Culture of execution

Focused practical outcomes
Measurable success criteria
Diverse leadership

Expertise in several technologies

Stripe Certified Solutions Architect
Stipe Certified Developers
AWS experts
Azure experts
ServiceNow
Salesforce
Data Science, engineering, analytics, warehousing
Java, C#, Python, SQL, and many more
We make it easy to work with us
Guiding you through difficult decisions building bridges to make your destination and path accessible. Working alongside you to define the criteria for success and then realizing it together as a team.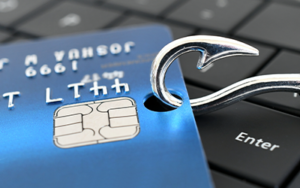 Most professional services firms often bring their "A-Team" during the sales process. Once the dust is settled those individuals are no longer present in the day-to-day execution leaving you with B or C team members. If you have experienced this then you know how detrimental and frustrating this situation can be. Maxana's execution team will be consistent from sales and scoping through execution and target achievement. You can count on us being there the whole way through.
Lack of Vendor Agnosticism
Many professional services firms have an inability, to be an honest broker. These Firms have significant financial motivations to encourage their clients to purchase major platforms. Some of these firms have consulting practices that are in the billions. Maxana's approach is different. We work with you to determine which platforms are best for your company. Our approach is not a one size fits all. We will be your advocate and look at technologies that best serve or support your mission and budget.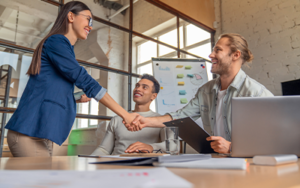 Questionable Value
Working with the top professional services companies can be extremely expensive. These Firms have significant overhead and are more than happy to pass on those costs to their clients. Maxana is your most affordable and cost-effective solution. We will not surprise you with change orders or continuously argue about scope. We are effective at both managing costs and delivery. Our commitment is to work closely with you to make sure collectively we are on track to delivering the value you expect.
Representative outcomes with
Fortune 500 Companies
Over 20 Million In Loss Prevention Annually
The client was a victim of over 20 million dollars in fraudulent payment activity. After working alongside our fraud team of experts we were able to prevent further losses and apply best practices across their program.
Securities Refiling Avoidance
As a result of the fraud that occurred in previous years, the client had to restate their earnings to the US government's Security Exchange Commission (SEC). Maxana working closely with the client was able to build stronger fraud prevention algorithms to avoid future potential refiling
Simplified Fraud Prevention
The client had a complex set of nonperforming fraud systems that did not communicate effectively. Leveraging better architecture and design, our engineers were able to support the development of a more robust and scalable fraud solution.
Can you risk your goals not being delivered?
At Maxana, we are all about one simple thing: execution. From start to finish, our subject matter experts and engineering professionals will guide and assist you step by step, solving a wide-range of technology and development problems to help your business succeed. We are results-oriented, pragmatic, and will help your business efficiently and rightly execute.